Welcome to HD Solutions
Company Overview
HDS is a specialist AudioVisual, Security, IT & Multimedia Company. We are a small company, but well known for our high quality Products & Services in and around Cape Town. Despite the current economic times we have seen no slowing down of clients willing to upgrade their Tech/Equipment. We provide extremely competitive prices with added support, backed up by genuine customer service with real people at the other end of the phone.
We have been authorized resellers for a number of products for over 9 Years running with over 25 Years of combined experience. Serious Equipment for Serious Applications. Denon HEOS, Marantz, B&W, Monitor Audio, Klipsch, Yamaha, Netgear, Ubiquity, TP-Link, Hikvision, Paradox, Paravision, Verdi, Anviz, Lenovo, Western Digital, Seagate, Krone, Vivitek, Samsung, LG, LinkNet, Victron Energy, Solar World, just to name a few. Give us a call should you need any assistance. If you have a challenge, we'd love to assist you.
Our Services
From the smallest system setup to the largest project, we've treated each job as the most important one we could perform. We are proud to provide a Total Solution Experience.
Give us a call should you need any assistance. Magical and revolutionary devices at an unbelievable prices.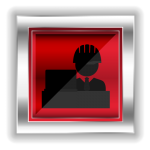 Consulting
Our AudioVisual, Security  & IT sales staff will provide free consultation on all your requirements and will work closely with your architects, project managers or consulting engineers to bring you the very latest in advanced state of the art equipment with the most cost effective solution.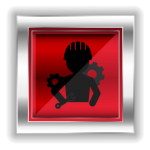 Support
Our Support Staff offers various services from full on-site technical support, 24/7, on all equipment during warranty periods. There is no additional charge for this service. Free loan equipment is offered during preventative maintenance, thereby eliminating costly down time.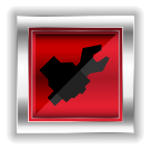 Repair & Service
Our fully trained Service technicians will carefully undertake repairs & servicing of all your audio-visual equipment. Detailed quotations outline all parts and labour and no work is undertaken until you have signed our quotation acceptance authorizing us to proceed with work. There is a nominal quotation rejection fee for time spent on diagnostics and labour should a quotation be rejected for any reason.All work carried out carries a six month warranty on parts & labour.

Installations
Our fully trained Installation Technicians (HDi) will handle all aspects of your installation utilizing the very best materials. No corners are cut as we believe this attitude only bodes problems down the line. There is little point in supplying the best equipment and installing inferior cables and accessories which detract from the final quality & reliability of your Presentation, Security Project, Video or Sound experience. In short, we get it right first time!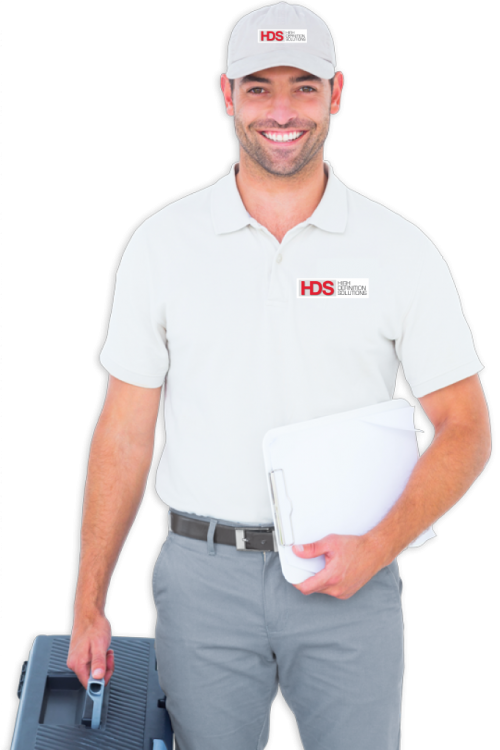 Our Products
Here at HDS we don't waste time with cheap inferior products. We sell only the best top
quality equipment available and always offer them at competitive prices.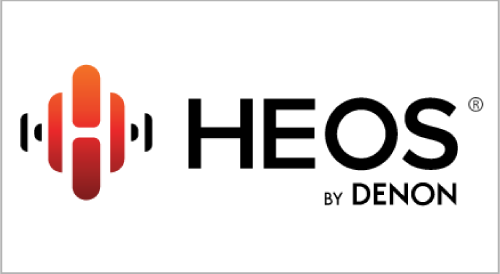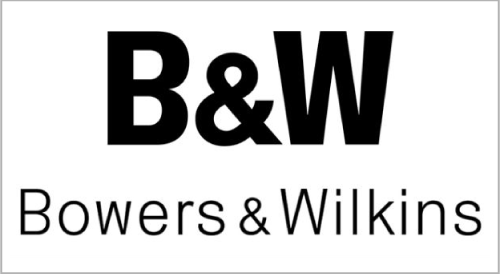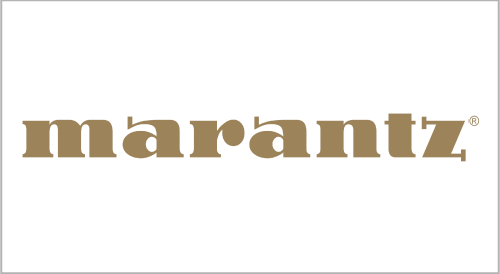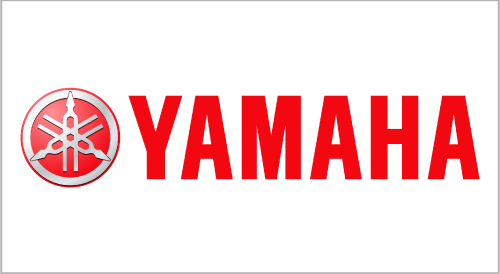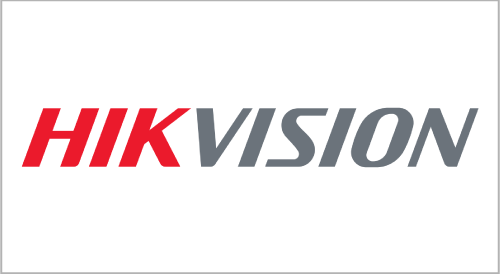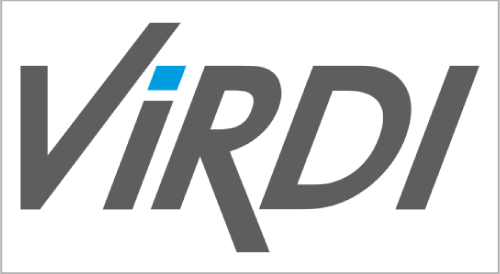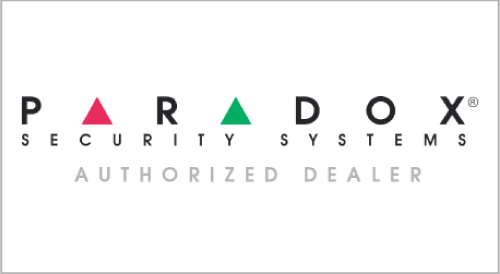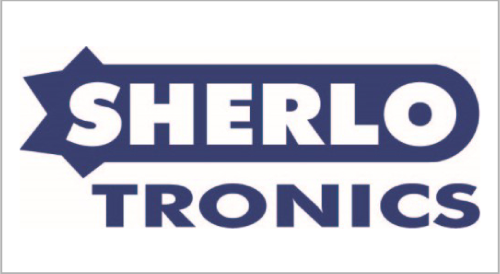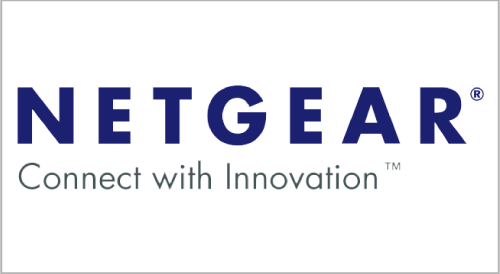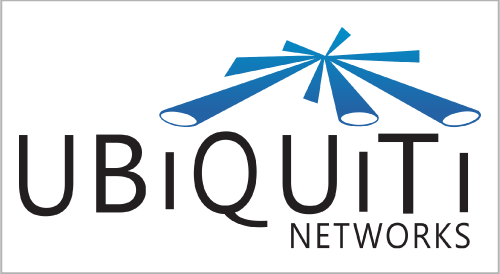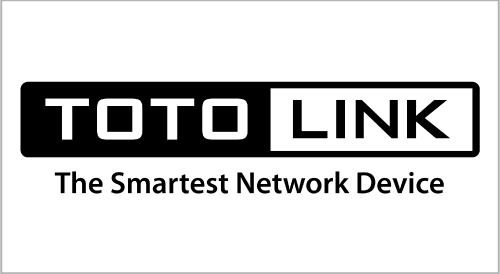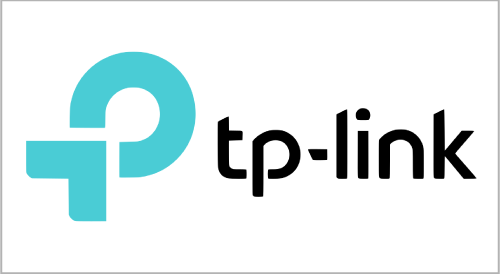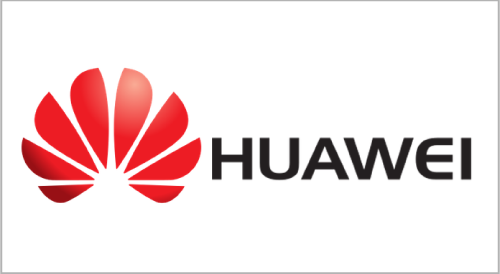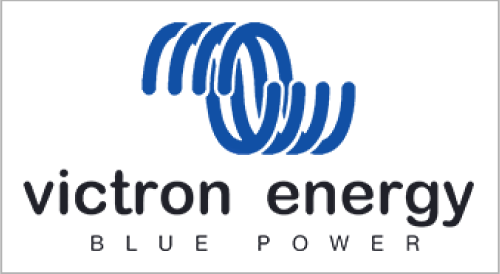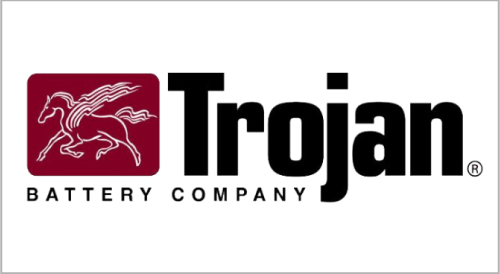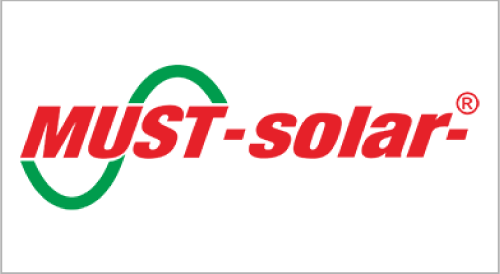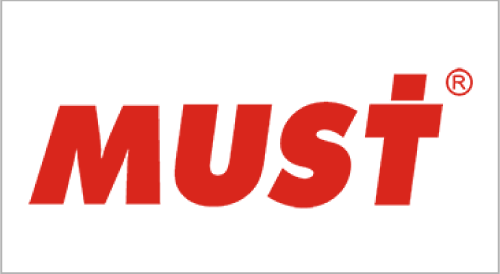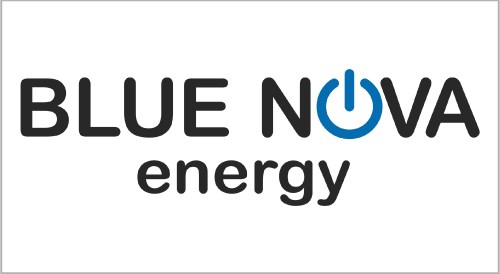 AUDIO VISUAL
Home Automation
Multiroom Audio/Video
Home Cinema/Theatre
Wireless Audio Options
LED TV's & Projectors
HDMI Video Matrix
DSTV over Fibre
SECURITY
Biometric Access Control
Intruder Alarms
IP CCTV
Turbo HD CCTV
Audio & Video Intercom
Motion LED Lighting
IT/DATA
Fibre to Home Internet (FTTH)
LTE Internet
Wi-Fi Deployment
Structured (CAT6) Cabling
Network/Cloud Storage
Hardware/Software
ECO-ENERGY
On/Off Grid Power Systems
UPS (Uninterrupted Power Supply) Systems
PV (Photovoltic) Solutions
Inverters/Chargers
Deep Cycle Gel/AGM/Lithium Batteries
In/Outdoor LED Lighting
Our Clients
It's our privilege to have earned the trust of hundreds of clients through the years.